LETTER FROM OUR CEO
8 MARCH 2019
Celebrating International Women's Day 2019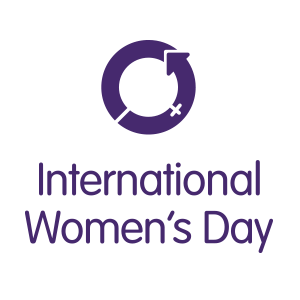 Team,
A Happy Women's Day 2019 to the women of GCX and RCOM!  As this year's International Women's Day theme "Balance for Better" focuses on building a gender-balanced world, I would like to thank the leadership of RCOM and GCX for being one step ahead of the rest as, over the past few years, we have been making every attempt to balance our workforce.  Balancing, not in terms of gender alone, but also in terms of skillsets and workloads to ensure we continue to put forth best efforts in delivering on key mandates of our jobs!  Well done ladies (and gentlemen) of RCOM and GCX!
Despite the challenges we have been going through over the past year with RCOM's debt resolution process, we have come closer as a team.  We are working alongside of each other to overcome some unimaginable challenges across our business…from front-line sales to operations and finance.  As a team, regardless of gender, we try to find individuals best fit for each assignment or role.  Building a team is not only about gender balancing—it's about integrity, commitment and the willingness to continue to learn and push the boundaries of excellence.
As we celebrate International Women's Day, I have made some observations within our industry and our own organization.  While statistics show that more women are entering into telecom and technology sectors, there is a gap across middle management placements.  At GCX and IE, for example, we have a solid percentage of women in executive-level jobs or in very junior ranks.  Yet, across middle management, there are very few women.  Is that because we are still a male-dominated industry?  Or are we looking at certain roles through filtered lenses?  Our challenge in the coming year is to look at how to "Balance for Better," how to open doors to skills, experience and performance –and how to employ the person most fit for each role, regardless of gender.  If we clear the "filters," I trust we will have an even more balanced and productive workforce!
Again, thank you all for your focus and perseverance as we continue to build towards the future together!  Have a great day everyone!
Best regards,
Bill